Artworkss is built using Python & Django, our favorite framework for the web. Hosting and managing Django apps can be a cumbersome task if you don't have a sysadmin experience. While there are loads of great hosting services where you can host your Django App such as Amazon AWS using Elastic Beanstalk, Heroku, DigitalOcean, PythonAnywhere, etc.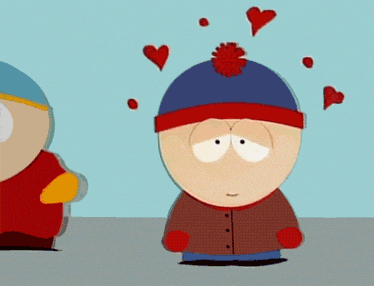 Our favorite and goto choice was Webfaction. With their one-click installer and a kickass tech support team, Webfaction had won our heart.
We had been hosting all of our projects on Webfaction, but then something good and equally bad happened. Webfaction got acquired by GoDaddy and we were like great, now its going to get even better but the opposite happened, GoDaddy planned to shut down Webfaction and move all the users to GoDaddy.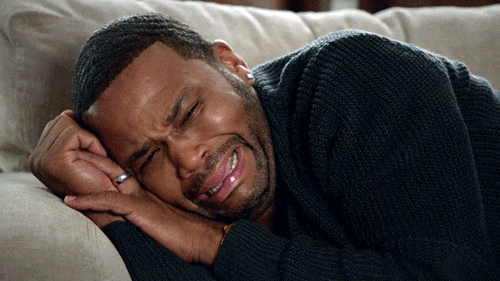 Webfaction faced a huge backslash on this decision by its loyal users like us.
After the anger from users, Webfaction didn't ever give any notice as to when it would be shutting down or if their platform would be merged with GoDaddy entirely. Although they didn't shut down yet and everything is working good, but then there is a constant doubt what if they shut it down in the coming month or soon. It is a scary task to move your projects if you aren't using Docker or similar and even more scary when you have 10s of projects hosted.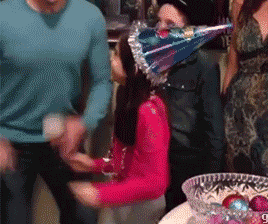 We searched for good alternatives for Webfaction and then we found out OpalStack! Opalstack for us wasn't an alternative to Webfaction but instead Webfaction itself. Opalstack was built by the same awesome tech support team that we loved. That meant again kickass awesome tech support (Sean we love you!). Superb one-click installers and ease of use.
Initially, OpalStack wasn't feature-rich, but they have been constantly adding great updates and it is our new favorite now!
If you are struggling with Django Hosting, look no further, Opalstack to the rescue.